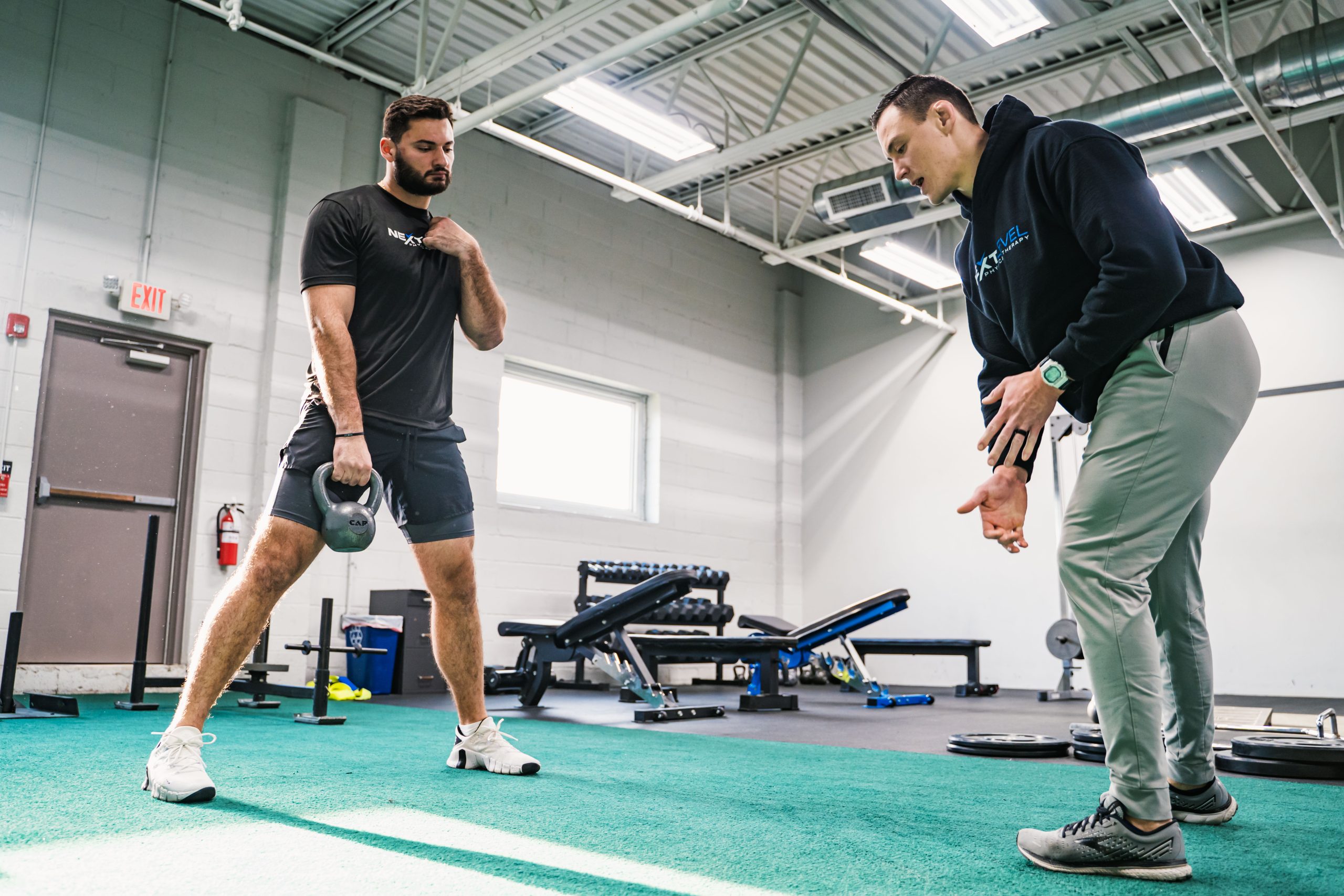 Featured Video Training

"I've tried everything…Is it really possible for me to get pain-relief?"

Yes it is! Our free video training will show you step-by step how to fix your pain from the deepest root, so you can get back to running, playing sports, and lifting weights

WITHOUT the fear of the pain coming back.