Careers
Culture is everything.
The Championship Team has the right environment, the right people, unified under one goal.
We are setting the new standard for Physical Therapy.
We will always push the limits of what we can do for our clients.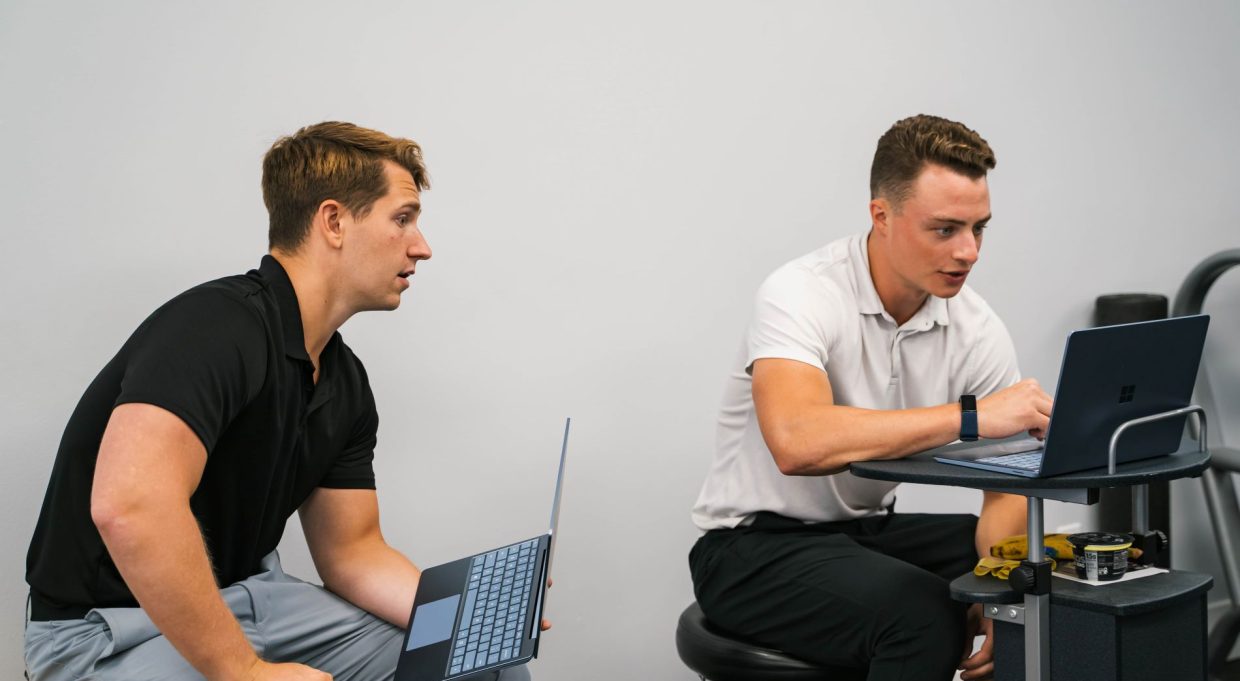 Intern With Next Level
Experience what it's like to be a part of a World-Class Physical Therapy Clinic.
Advance your career in a matter of months.